Sunday, May 06, 2018
Duruflé Requiem
Anthony Blake Clark opens the concert with a salute to English composers, including Benjamin Britten and Edward Elgar. Honoring Leonard Bernstein's 100th birthday, Blake will lead the chorus in Bernstein's beloved Chichester Psalms. The program also includes the music of Maurice Duruflé, highlighted by the original version of his Requiem, featuring internationally-acclaimed organist Jeremy Filsell and showcasing the magnificent organ in the historic St. Paul's Episcopal Church.
A pre-concert Choral Conversation will be held at 2:00 pm inside the church.
TICKETS ARE AVAILABLE FOR PURCHASE AT THE CHURCH.
Program:
Parry: I Was Glad
Parry: Jerusalem
Elgar: "As Torrents in Summer" from Scenes from the Saga of King Olaf
Finzi: "I Praise the Tender Flower" from Seven Part Songs
Finzi: "My Spirit Sang All Day" from Seven Part Songs
Britten: Deus in Adjutorium Meum Intende
Bernstein: Chichester Psalms
Durufle: Requiem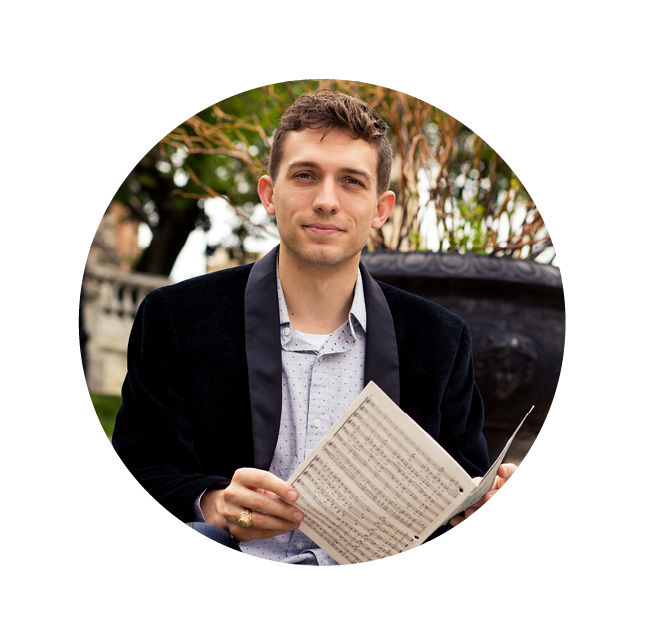 St. Paul's Episcopal Church, 3:00 PM